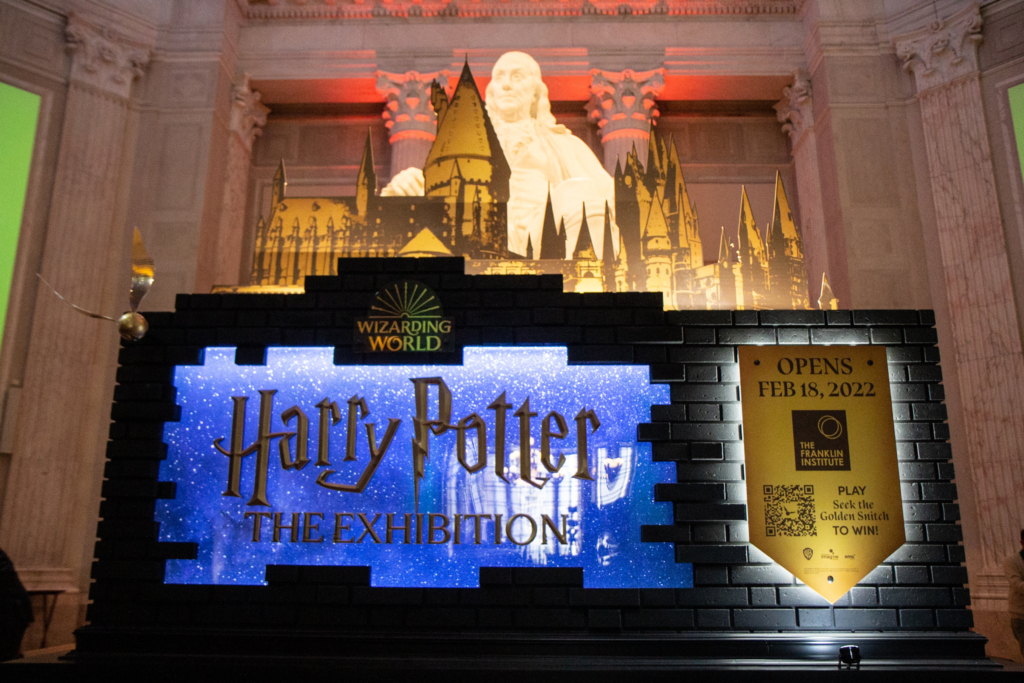 Things to do in Bucks, Montgomery, and Philadelphia Counties this Spring
Spring has sprung in the Philadelphia area! Trees are getting their leaves back, temperatures are rising, and the days are getting longer. The city and suburbs are waking out of their winter slumber and are full of things to do this spring. Here are some exciting spring activities in the Philly area: 
Visit the returning Shofuso Cherry Blossom Festival in Fairmount Park and enjoy the food, free music, and cultural exploration that we have missed since 2020. Food lovers should also check out the 9th St Italian Market Festival for some of South Philly's legendary Italian fare. Make your way to the Delaware waterfront to Race and Cherry Street piers, where you can relax under the immense Benjamin Franklin Bridge. While you are there, stroll down to the Moshulu for an excellent dinner aboard the old ship, and finish it up with some ice cream from the Franklin Fountain. 
Food is not the only thing Philly has to offer this spring. Drop by the Franklin Institute for the world premiere of Harry Potter: The Exhibition to fulfill your inner wizard. For history buffs, the Independence Seaport Museum is a must see as well as the historic cruiser Olympia docked right next door.  
You do not have to go all the way to Philly to enjoy the spring. For nature lovers, Bucks County hosts several PA state parks such as Tyler, Core Creek, Neshaminy, Nockamixon, and Ralph Stover. Montgomery county boasts Valley Forge National Historical Park. Take a hike, fish in a creek, ride your bike, or have a picnic. You will feel refreshed and exhilarated by unplugging and spending time in nature.  
Bucks and Montgomery counties are also chock full of family activities. The New Hope Railroad offers a fun day out on historic trains rolling through the hills of Bucks County. Learn about the railroad's folklore while taking in the scenery. Check out Valley Forge in Montco and learn about the Revolutionary War while taking in the spectacular scenery. This spring, be sure to take advantage of these activities, and remember to stop and smell the newly bloomed roses!  
Just because it's a seller's market doesn't mean that you should try selling your home on your own. Look for Albright Real Estate to help you. Matt Albright quickly became Montgomery, Philadelphia, and Bucks Counties' premiere real estate agents over the last decade and is ready to assist you. To get more information on selling your home in Bucks and Montgomery Counties, reach out to Matt at 215.953.8800 (p), 267-246-5406 (c), or matt@albrightrealestate.com for more information.