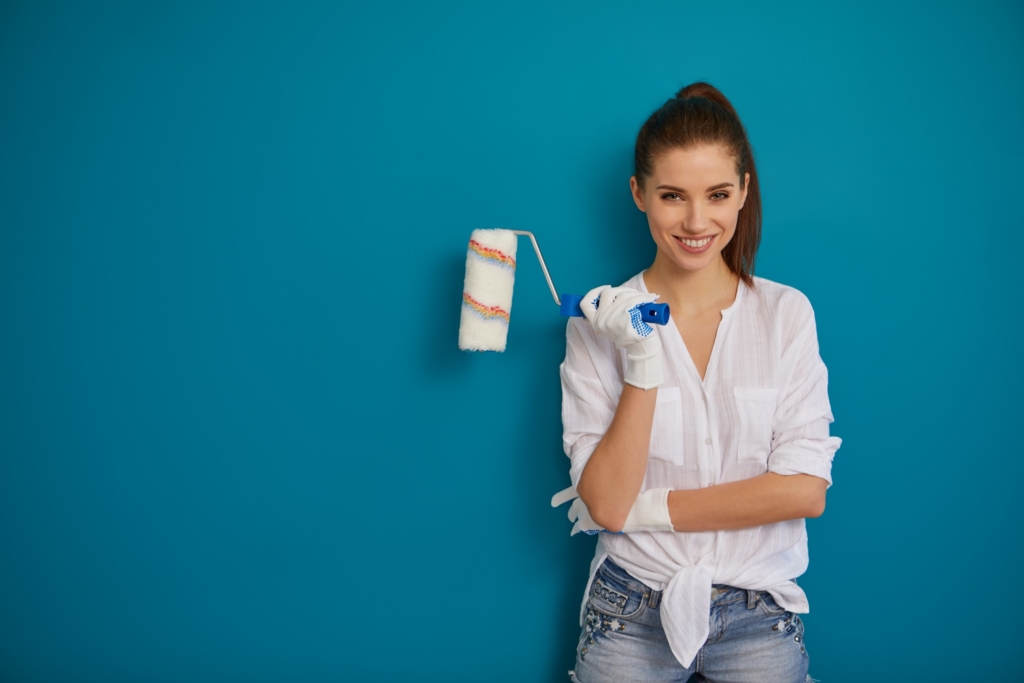 Get Ready For A Hot Spring Market
Spring is right around the corner, and you're probably just finishing up those new year projects to boost your home's value. Now it's time to start preparing your house for the market. Make sure you follow these steps to get your house ready to sell:  
Get Your Home Appraised
While you've spent many years in your home building great memories and keeping it nice, you still should consult an expert when it comes to valuing your home. A local real estate agent would be able to accurately assess your home's value against current market conditions and recent home sales.  
Make Your Space Neutral and Clutter-Free
While it may not be fun, removing your home's unique personal touches and cleaning up the space enables buyers to properly see themselves in your home. It's much easier to do this when the space is neutral and open. Pack up family photos and mementos, paint your walls neutral colors, and maybe enlist the help of friends to evaluate the space before listing your home.  
Touch Up the Exterior
This is the first thing buyers will see, and that first impression will influence their view of your house. You can have the nicest, cleanest interior design, but if your lawn has overgrown weeds and your facade is streaked with dirt, buyers won't be impressed. Clean out the gutters and wash down the facade. If you have a fence, look for missing panels. Mow the lawn and take care of any weeds. All these things will do wonders on your home's exterior.  
Eliminate Odors
Since you've lived in your house for years, you've probably become nose blind to any odors or strong smells in your house. Bad odors are easily fixable, but often go unnoticed and can drive away home buyers. Use air freshener, wash any pet beds, and keep to a cleaning schedule to eliminate common causes of odors. Other smells like must or ones emanating from the sink may require further inspection to determine their cause and eliminate them.  
If you follow these steps along with anything else your realtor recommends, you'll have made your home ready for the market and increased your chances of finding a buyer. If you're selling in the Philadelphia area, contact Matthew Albright. Matt has over 15 years of experience and is a leading real estate agent in Philadelphia, Bucks County, and Montgomery County. To get more information on real estate listings in Philadelphia, Bucks and Montgomery Counties, reach out to Matt at 215.953.8800 (p), 267-246-5406 (c), or matt@albrightrealestate.com for more information.