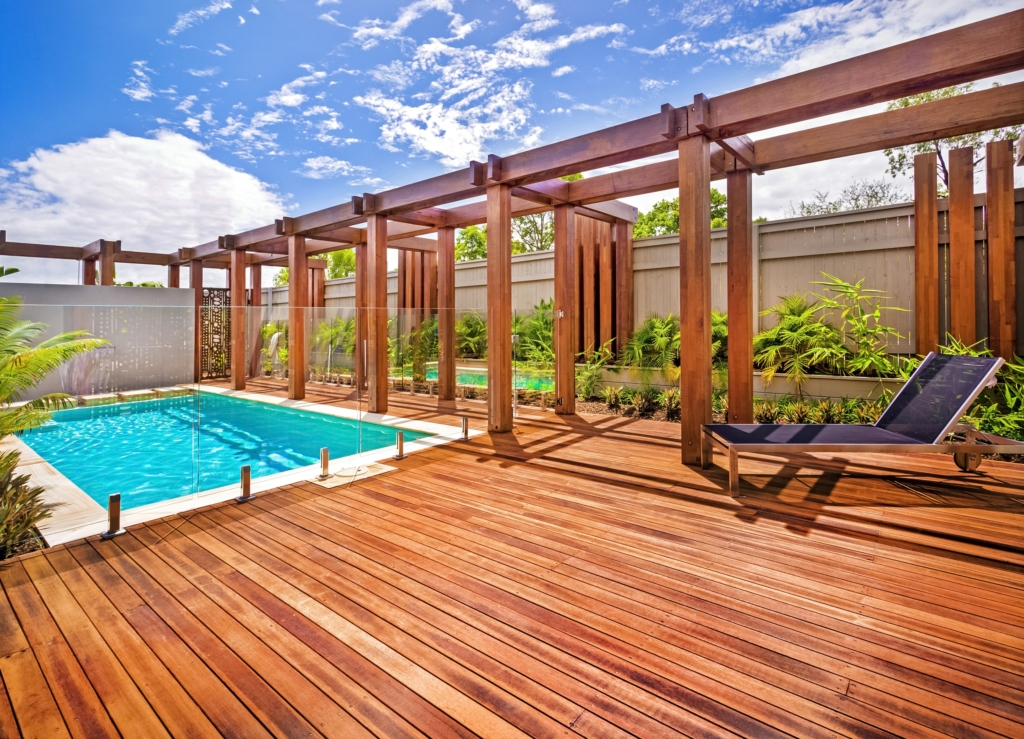 5 Summer Additions That Will Improve Value
It's almost summertime in Philly, which means that pools are opening, temps are rising, and burgers are flipping. Summer is the season of backyard barbeques, weekend trips to the Jersey shore, and nightly fireworks. The nice warm weather also provides homeowners an ideal time to make exterior renovations and improvements that harsher conditions prohibit. Here are five summer improvements that will increase your home's value:   
Powerwashing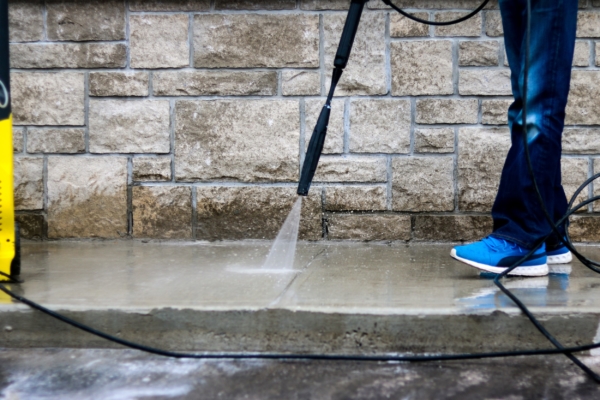 Dirt, sediment, and other residue build up on home exteriors over time. Get rid of this build up during the summer to give your home a fresh look, as well as preventing long-term wear-and-tear by eliminating mold and mildew build up. You can either power wash yourself or hire a professional for around $50-$100 a day.  
Spruce Up Your Front Door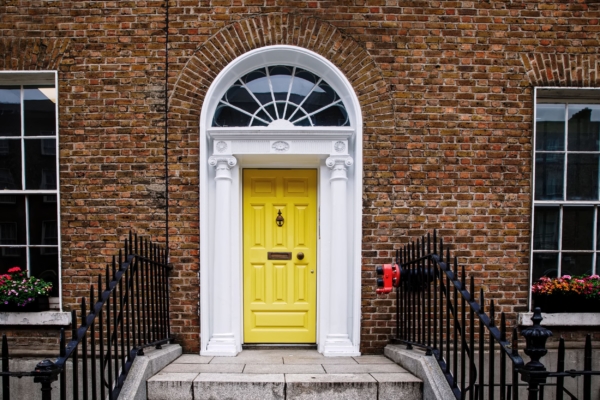 First impressions and curb appeal do wonders for home value. And the front door is the entryway into your home. Repaint the door in a color that welcomes visitors and goes well with your home's exterior. If your doorknob has seen better days, replace it with a brand new one. If you have a bigger budget and want something different, consider installing a new door.  
Update Your Windows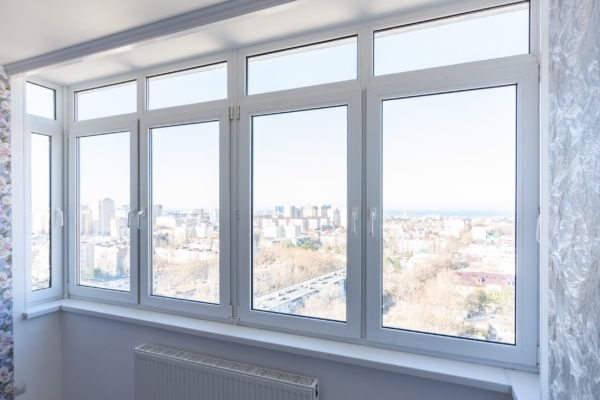 Old, worn-out windows make your home drafty, unsightly, and uncomfortable during hot or cold weather conditions. They also drive up your utility bills as the leakage forces your heating and AC to work overtime to keep your house at a comfortable temperature. Updating your windows to well-fitting, dual-pane windows will help keep your energy costs down, cut out unwanted outside noise, and make your home look better.  
Put Up A Deck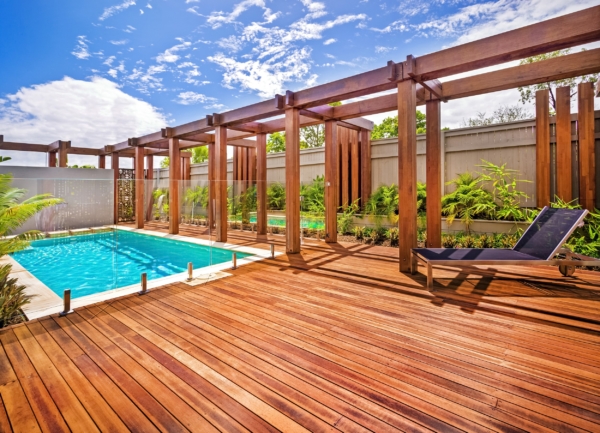 Decks are perfect backyard additions. They are excellent spaces for setting out a table and chairs for relaxing evenings by the grill. Wood decks also complement backyard pools well. Installing a wooden deck will beautify your backyard and retain its value better than other materials such as steel or concrete.  
Do Some Landscaping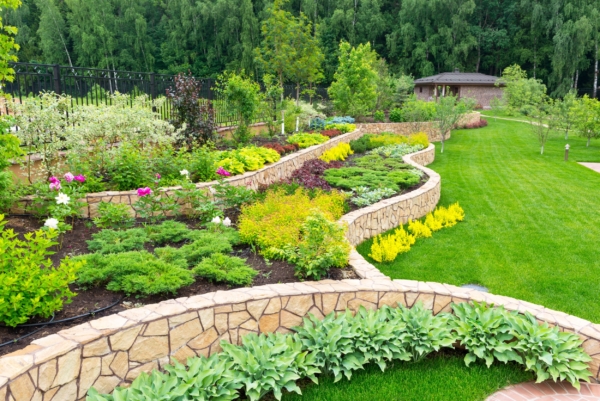 One of the least expensive, but prettiest ways to add to your home's value is through good landscaping. This can be as simple as a neat lawn with a few flower beds or a more ornate setup with fountains and a courtyard. Either way, a manicured, well-maintained landscape will increase your home's curb appeal, and speak volumes about the love and care your home receives.  
 
Just because it's a seller's market doesn't mean that you should try selling your home on your own. Look to Albright Real Estate to help you. Matt Albright quickly became one Montgomery, Philadelphia, and Bucks Counties' premiere real estate agents over the last decade and is ready to assist you. To get more information on selling your home in Bucks Philadelphia, and Montgomery Counties, reach out to Matt at 215.953.8800 (p), 267-246-5406 (c), or matt@albrightrealestate.com for more information.