MATT ALBRIGHT
Matthew Albright has quickly become one of the region's top realtors over the last decade in Philadelphia, Montgomery and Bucks County.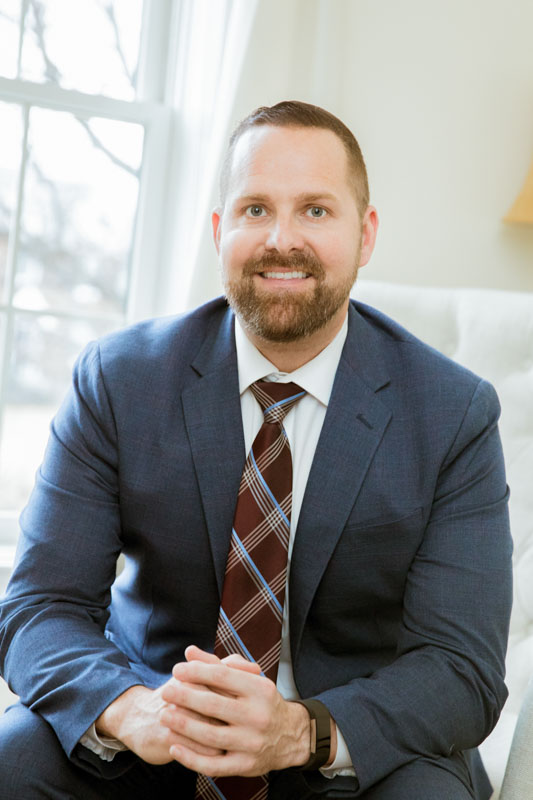 His clients trust him time and time again because of his vast knowledge of the Greater Philadelphia region and reliable insight into the real estate market. Matthew brings over 15 years of sales experience and customer service to his real estate expertise as well as a strong and ever-growing network of clients.
Matthew is well-rounded in various aspects of the real estate industry with an immense amount of experience in the residential marketplace. His professionalism, whether listing your home for sale or looking to purchase, will guide you effortlessly through the process. Having closed thousands of real estate transactions, his experience and knowledge gives clients their peace of mind. His mission is to cultivate a relationship with his clients through real estate that lasts well beyond one initial transaction. Matthew values the trust his customers place in him.
Matthew grew up in Northeast Philadelphia and has strong ties to his community. He still calls Northeast Philadelphia his home. He is a proud graduate of Father Judge high school. Matthew is a member of the Bucks County Association of Realtors, National Association of Realtors and Philmont Country Club.