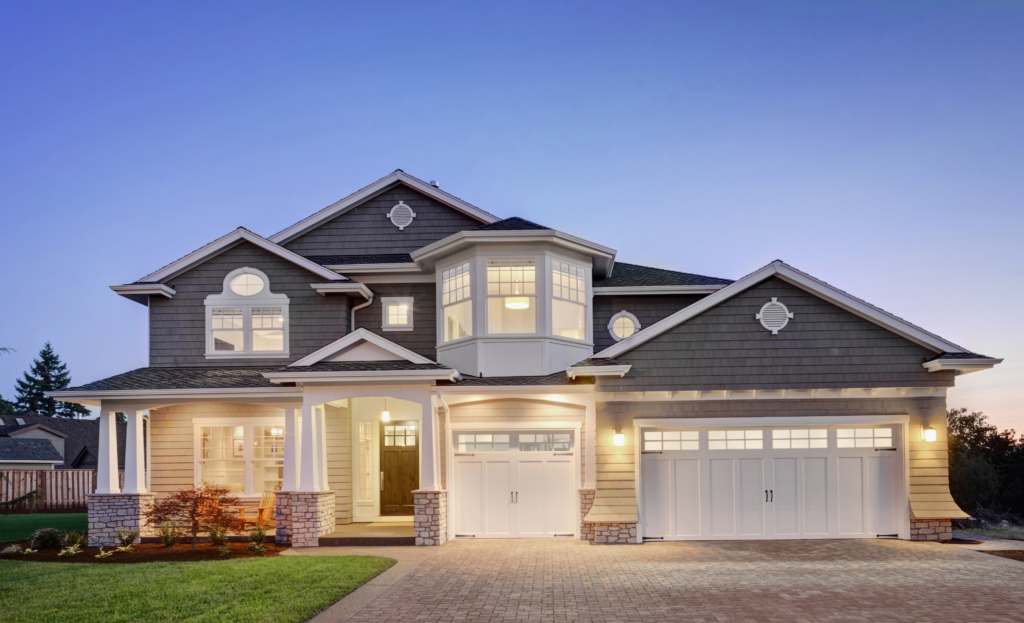 With the summer winding down and back-to-school schedules gearing up, it's easy to feel overwhelmed. You might be thinking that it's too late in the season to go house hunting. But the good news is– if you've got a move on the mind, we've got you covered. Plus, interest rates are still very favorable for buyers. There are still plenty of homes you'll want to call your own for sale in Bucks, Montgomery and Philadelphia counties. Plus, you are just in time to get your child signed up for classes at a brand-new school district. And lucky for you, these counties have some very impressive education systems. In Bucks County for instance, there's Central Bucks, Council Rock and Pennsbury school districts to name a few. Can you imagine living in Fairless Hills, Pennsylvania, and seeing the excitement on your high schooler's face when they get dressed up for the nationally-known best prom in America? 
Right now, your only worry should be checking over the long list of school supplies your kids will need by next week. House hunting shouldn't add to that stress. And with Albright Real Estate, it won't. Maybe you've been dreaming about a spacious Bucks County backyard. Maybe a Philly rowhome situated on a convenient corner spot is more your style. Regardless of your ideal living space, there's a house for you on the market—and we want to help you find it. At Albright Real Estate, we won't rest until we successfully help you find a house that fits your needs—especially your need to live in a county with the best schools for your children.
Reach out to Albright Real Estate for houses for sale in Bucks and Montgomery Counties. You can call Matt at 267-246-5406, or email him at matt@albrightrealestate.com.