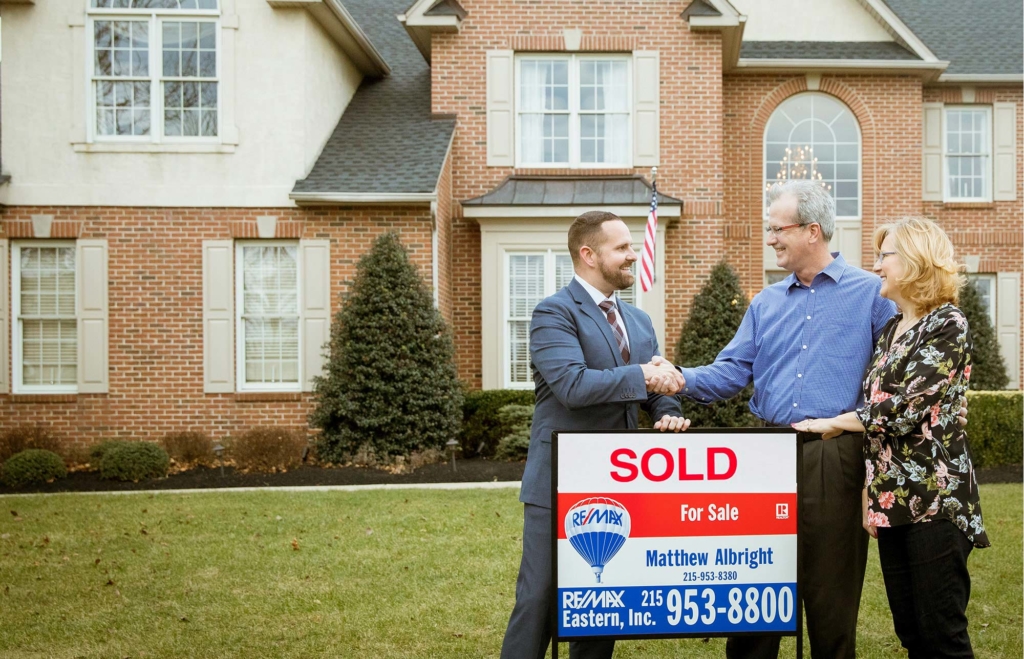 Montgomery and Bucks Counties Are the New Seller's Market
It's a seller's market and houses are going for well over asking prices for homes for sale in Montgomery County, PA, and houses for sale in Bucks County, PA. If you're thinking about listing your house in these counties, now is the time to do it!
However, knowing it's a seller's market on its own isn't enough. Here are ways you can use it to your advantage:
Make the necessary Preparations.
With a seller's market, you have one of the greatest advantages possible: time. With all of the time available to you, you can get all of your ducks in a row. If there's repairs that need to be made, get them done. If you have improvements you'd like to complete, now is the time to get it done. Invest in your home as much as possible to have it looking its best.
Use the market to be selective.
With a seller's market, you have more control over many different factors of your home's sale, so don't let buyers drive your decisions. You can exert accessibility to your home by limiting showings of the house and not setting firm timelines for buyers to make offers. Let the sale happen on your terms.
Perform as much market research as possible. 
Find out what your neighbors in Montgomery and Bucks Counties are asking for homes similar to yours. It will provide you with a baseline of comparison. If you want a quicker sale you can adjust your asking price accordingly. Sometimes selling a house at a hair below what others are asking to get an offer more quickly compared to other sellers. This can also set buyers in the right position to outbid each other, giving you a better offer than what was initially asked for.
Be firm with your asks; your home is in demand.
With everything Bucks and Montgomery Counties have to offer, there is great value in your home. Don't discount it! Make sure to remain steady on the things that matter to you concerning the sale. Never forget that you have the advantage.
Look for the best realtors to assist you.
Just because it's a seller's market doesn't mean that you should try selling your home on your own. Look to Albright Real Estate to help you. Matt Albright quickly became Montgomery and Bucks Counties' premiere real estate agents over the last decade and is ready to assist you. If you have homes for sale in Bucks County, PA, or houses for sale in Montgomery County, PA, get more information from Matt at 215.953.8800 (p), 267-246-5406 (c), or matt@albrightrealestate.com for more information.