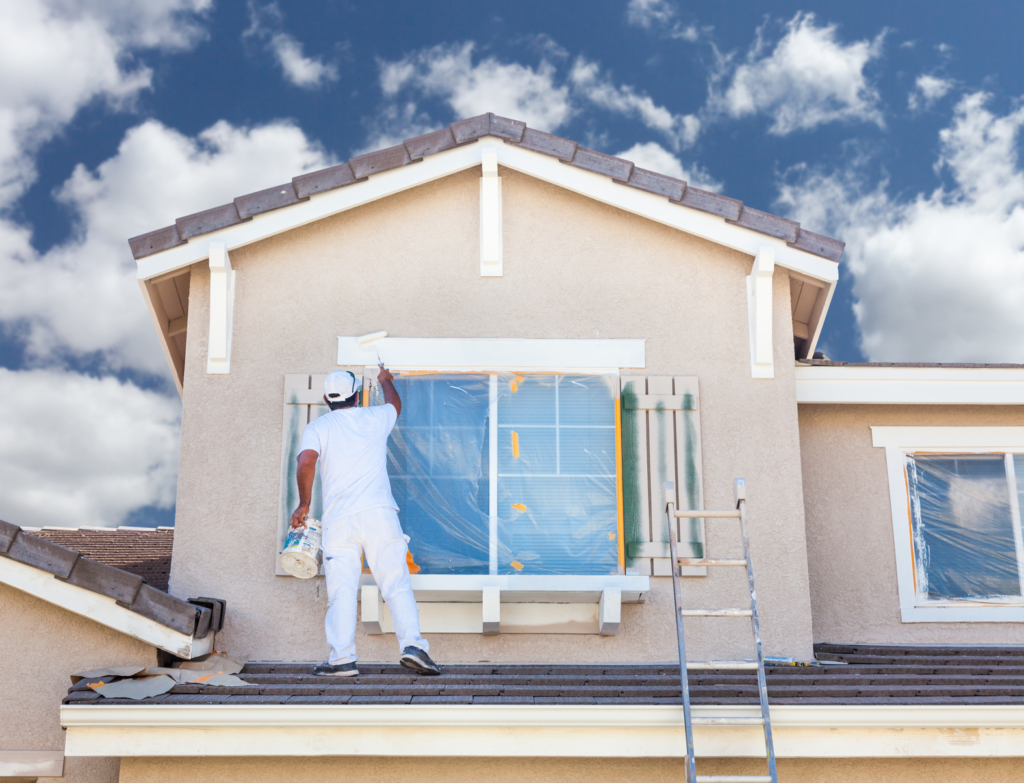 Prepare For A Real Estate Rebound
With physical distancing in place in the commonwealth of Pennsylvania, many have had to put multiple projects and goals on hold. While this is a responsible and safe thing to do, it pays to be ready for when COVID-19 restrictions begin to lift and we approach something that feels closer to normal. One of the things you should get ready for is the eventual rebound in the real estate market. What does that mean for you? Well, you may want to keep a few things in mind.
Getting Ahead of Renovations
Have a project that you've been waiting on for a while? Does your catch-all room need cleaning or a fresh coat of paint? Maybe you have loose fixtures that need attention? Maybe your front lawn could use edge trimming? These are the kinds of projects you can undertake with some elbow grease and enough time.
Address Essential Issues
For the issues you can't handle on your own, start looking for contractors and other craftsmen. They'll be looking to get back to business just like anyone else once the restrictions are lifted. Start looking now and even make a few calls to look into availability. Many essential operations are already booked out several weeks or even months in advance, so it never hurts to get on a list soon for the difficult tasks at home.
Get A Picture of Who Else Is Selling In Your Area
Make sure to take a look at existing listings in your area and get a lay of the land in Bucks, Montgomery, and Philadelphia Counties. The housing market is in a chaotic time, but it's not too far from stabilizing. When everything comes back in there's bound to be a rush, and the information out there is still valid, if somewhat fluctuating.
Get Ready For Changes In Practices
Once Restrictions are lifted in the commonwealth of Pennsylvania, you'll want to make sure you and your contractors and realtors are operating safely. There's a lot that can be done online in the preparation phases, but when it comes time to loosen physical distancing, you'll want to make sure you disinfect common surfaces, respect the health of workers by complying with the use of masks and/or gloves, and maintain appropriate distance to avoid illness.
How Can I Get Help In the Coming Months?
In the difficult times presented by COVID-19, you can still count on the dedicated professionals at Albright Real Estate. If you're looking for your own house in Philadelphia, Montgomery, or Bucks County year-round – or looking to sell there – don't forget that Matt Albright and Albright Real Estate can help you find a home in the Philadelphia, Montgomery, and Bucks County areas. Give him a call at 267-915-4079 or visit https://www.albrightrealestate.com/ for more information!