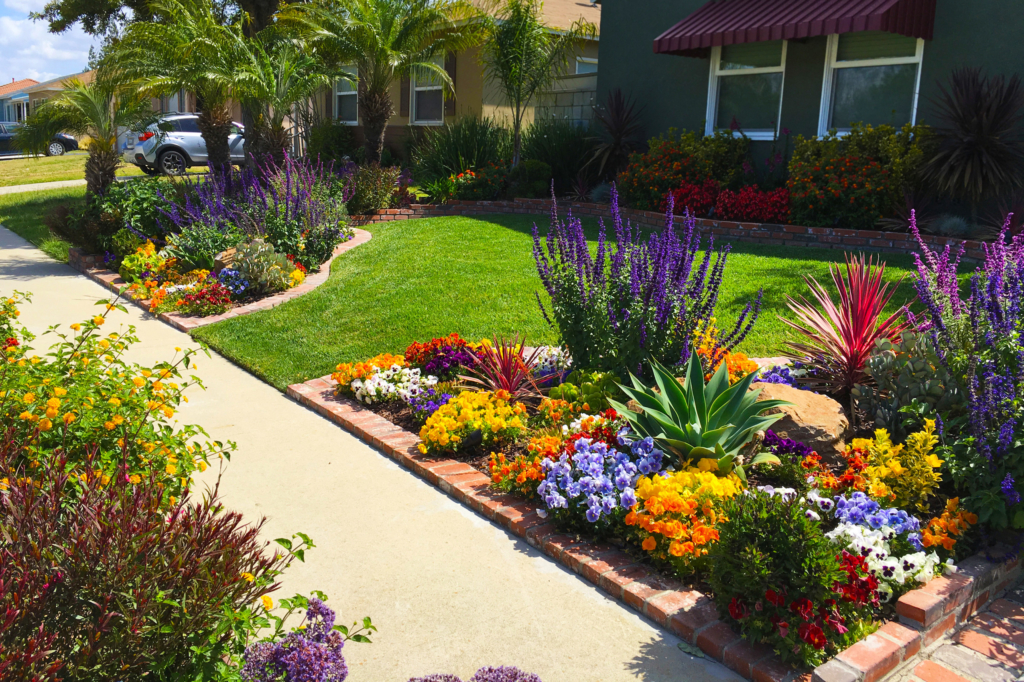 We've got less than six weeks before it's time to greet the Spring! Around this time of year, homeowners across Montgomery and Bucks Counties will be getting ready to put their homes on the market. If you're one of them, you should start thinking now about how to make sure your home outshines the rest for potential buyers. Here are a few things to consider:
Enhance Curb Appeal
First impressions mean a lot, so be sure the first thing potential buyers see are ready to go. Make sure any leftover leaves are gone from gutters and lawns. Repair any roof or siding damage caused by the winter weather. Get your early annuals planted at the first sign of warming weather and edge your sidewalks and driveway. Every little bit helps to enhance curb appeal. More people will be outside as the weather turns and you never know which passerby is looking at 'for sale' signs in your neighborhood.
Make the Inside Feel Ready To Move Into
Once everything is ready to draw in buyers on the outside, make sure that the inside is ready to go. Beyond the basics of cleaning, you'll need to make sure that buyers can look inside the home and imagine themselves inside of it while they take it in. Try to depersonalize your space as much as you can. Remove personal accents such as art and photography so that buyers can see their own decorations and motifs. You needn't remove everything, but be sure to have enough negative space to let them see their options. You'll be able to put all of your accouterments back up once you've sold your home and have new places to put it all.
Address Needed Improvements and Updates
Don't stop at depersonalization and cleaning either. Every home has things they don't like from shaky handrails to avocado appliances and kitchen paneling from the 1970's. Find the things you wouldn't want a buyer to see and address them before you make a serious push. Some may take more time than others but get to as many as you can. New improvements typically raise the value of your home.
Make Sure You're Secure
For all of the important things that remain in your house, make sure that your belongings are safe. While you want to be accomodating to strangers who might be buyers, ensure your valuables are tightly protected. 
Get In Touch With Albright Real Estate
It can't be stressed enough that having the right people to help you list and sell your home is important, and that's why we're here to help. Albright Real Estate has been here since 2005 to assist with selling homes in Montgomery and Bucks County and can help you sell and find a new home for you. Contact Matt Albright to help you get your house on the market and find homes for sale in Buck County and homes for sale in Montgomery County!!