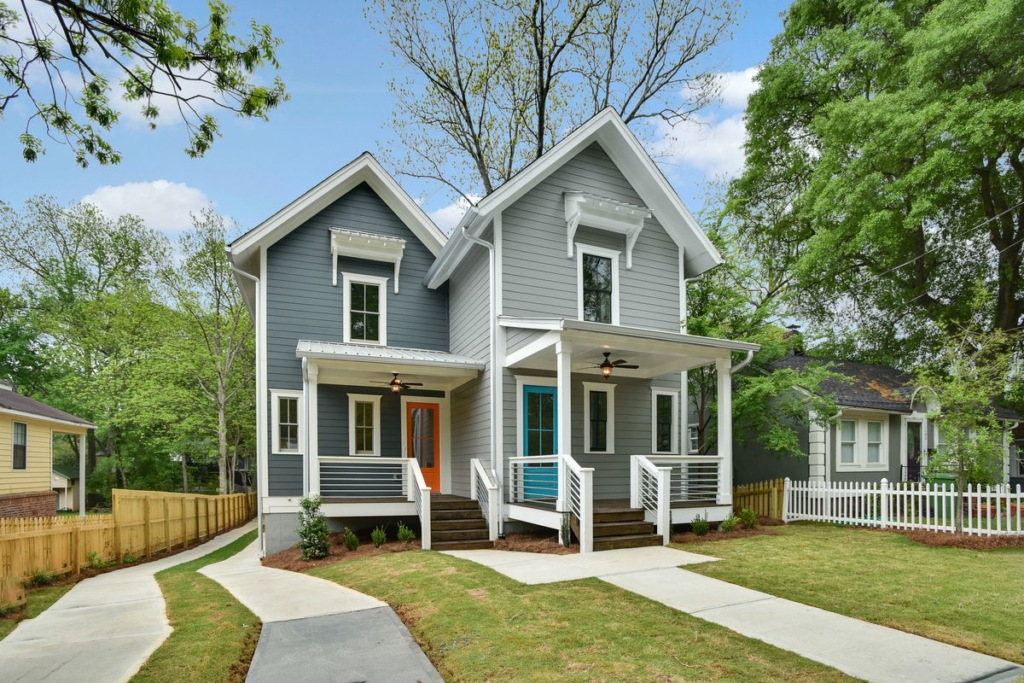 Spring is here, and so is listing season. Thinking of buying and/or selling? The market is still in a good place. Get the ball rolling while the interest rates are still relatively low.  Don't hesitate and miss out on your dream home. The housing market continues to boom. Whether you are looking in the suburbs or for a slice of that city life it just might be time to contact Albright Real Estate; your friendly, knowledgeable real estate agent for Philadelphia, Bucks, and Montgomery counties. 
Research your move
Considering moving? Need more space or even to downsize? This a great time to start your research. Check out homes for sale in Philadelphia, Bucks and Montgomery counties. Which area fits your needs? What's available and what type of property are you interested in? Maybe a newly renovated condo is in your future or maybe even a fixer upper colonial style home. Whether your ideal home is in the suburbs or the city, the right real estate agent can help put you on the right path. 
Plan your move 
Start making plans now if you sell would it need to be contingent or are you in the clear? Once you've done your research it's time to start planning. Planning on listing your current property? Reaching out to the right agent will save you time and the aggravation of crossing your "t's" and dotting your "i's". Buying a home can be a slow or quick process you want to make sure you are prepared for both. Planning is so much easier with the right agent. We can help you every step of the way. 
Make your move
Once you have found that dream home. It's time to make that move! Reach out to Albright let us help you make the move that is right for you.  The time to start is now. If you are planning a move, start checking out all of your options. Whether it's Bucks. Montgomery, or Philadelphia Counties, Matt Albright has you covered. Reach out to Albright Real Estate for real estate listings in Bucks County, Montgomery County or Philadelphia County. You can call Matt at 267-246-5406, or email him at matt@albrightrealestate.com.